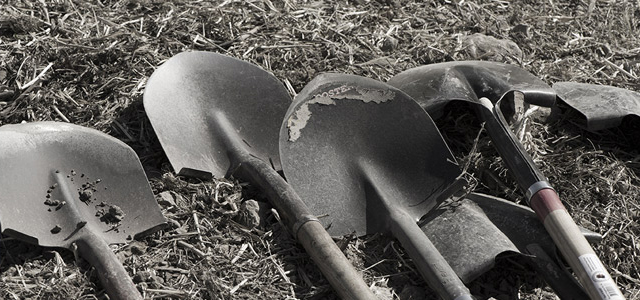 The world's finest Cabernet Sauvignons capture the essence
of great vineyards. They also reflect the artistry of the individuals who tend the
land and make the wine. At ADAMVS, our small team is committed to
establishing one of the finest winegrowing estates and a new standard
for excellence on Howell Mountain.